Service Overview
Businesses strive to keep sufficient inventory while boosting inventory turnover, which is crucial for smooth business operations. TekLink's Supply Chain Data Analytics and KPI Dashboard Management experts help companies optimize supply chain management procedures and planning, considering the full scope of sales and operations planning to integrate them effectively. TekLink also assists businesses in developing powerful and comprehensive Integrated Business Planning Platforms to aid supply chain data analytics, crucial analytics, data visualization, and SCM best practices.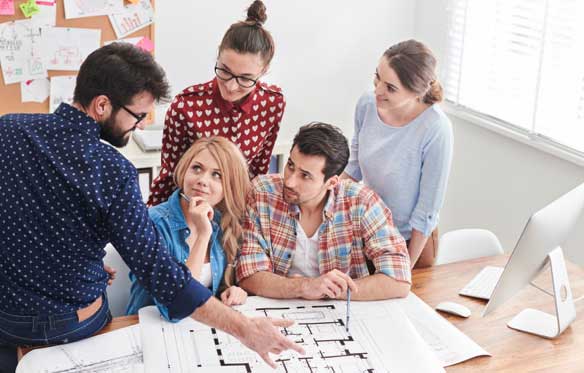 Service Offerings
TekLink's Supply Chain KPI Management Services helps gain customer's trust and acts as an engine of growth through new customer experiences.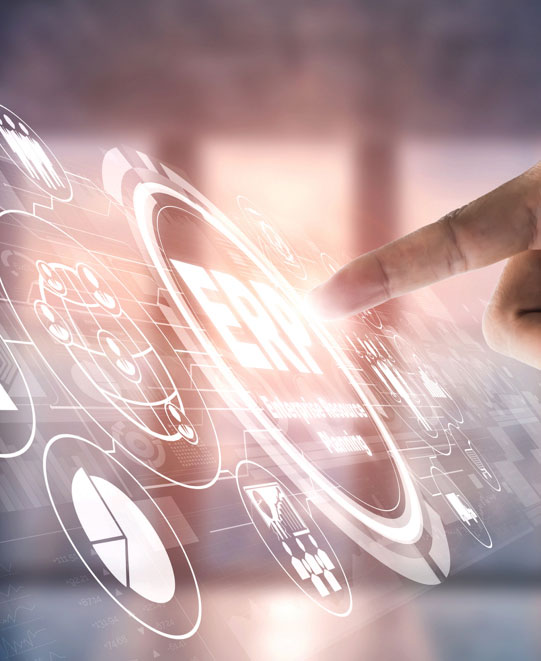 Advisory

Project Implementations

Migrations, Enhancements and Upgrades

Application Management Services

Data Visualization
Inbound SCM Analytics

Performance 360/Spend Performance

Spend Forecasting

Supply Chain Analytics for e-commerce sites

Outbound Supply Chain Analytics

Supply Chain Management and Warehousing

Integrated Business Planning and Execution

Inventory Analytics
Solution and Starter Kits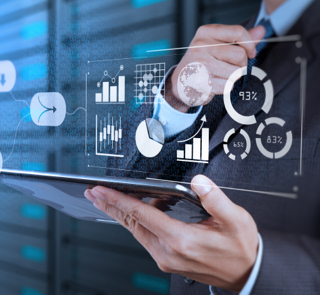 Businesses can leverage TekLink's Inbound SCM Analytics templates for generating Supplier Scorecards, Spend Analytics, and other Procurement KPIs. Analytics models include Management Scorecards and detailed Spend Analytics.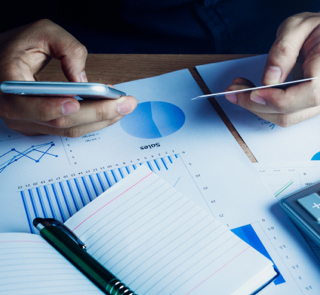 TekLink's Spend Performance starter kit provides complete visibility to the procurement process, including data preparation, supply chain KPI, data visualization, and supply chain data analytics. TekLink builds KPI frameworks for procurement savings, operating costs, quality, supply assurance, supplier performance, inventories, payables, and operating cashflows.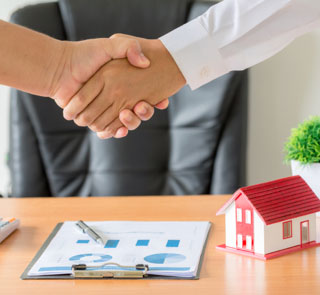 To help organizations manage their spend and supplier base effectively, TekLink's expert will help create solutions for reviewing and planning procurement spends on key categories based on suppliers, products, SKUs, and geographies.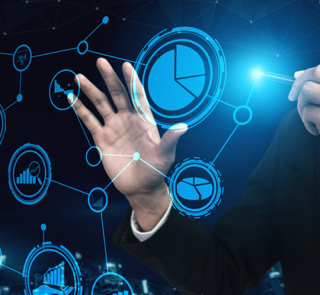 Businesses can use TekLink's Supply Chain Analytics to accurately monitor raw materials, manufacturing, and distribution of products at the right time. TekLink's Analytics capabilities also entail supply and demand management, warehousing, inventory tracking, order entry, order management, distribution, and customer delivery.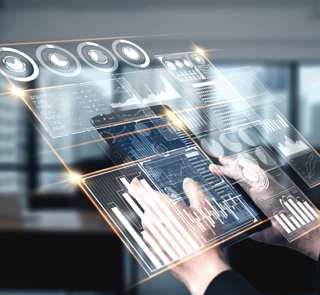 This solution provides total visibility into the outbound supply chain with OTIF metrics that focuses on customer satisfaction. The solution also includes many data analytics tools to offer lead indicators of a company's supply chain effectiveness.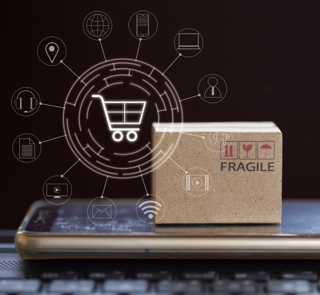 TekLink's Supply Chain Management experts assist businesses in managing the supply chain operations, including sales and distribution, warehouse management, transportation, logistics, and inventory management.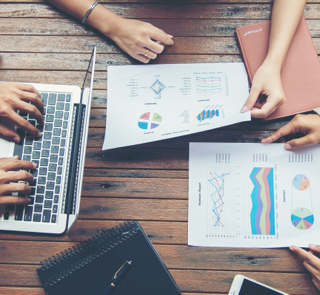 IBP experts at TekLink assist businesses with demand planning to build a complete strategy for MPP, MSP, and Supply Chain Management features such as distribution, inventory management, transportation, logistics, and other essential areas. SAP IBP, APO, ECC modules, and Anaplan are some technologies that TekLink excels in.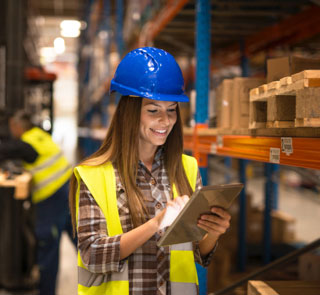 This solution provides end-to-end visibility into the complete inventory levels at different locations and offers smart inventory trends and reports. It also enables business users to analyze inventory-related data more accurately to determine it's relation to profitability.
"TekLink provided worry free BEx to AO Migration by analysing and converting our 500+ BEx workbooks to Analysis for Office while also increasing adoption by running power user workshops."

Lakshmi Thota
Sr. Manager, Rust-Oleum Company
"Thanks for being a great partner and for your leadership in architecting and building SAP HANA based Analytics Platform!"
Senior Director
Commercial Distributor of Hospitality Products
Have a Project to Discuss? Get in Touch
Host your Enterprise application(s) on a robust cloud platform or seamlessly migrate applications from on-premise