Service Overview
Microsoft Power Platform is a system that enables users to do three key actions on data that help them drive business: Analyze, Act, and Automate. We do this with Power BI, PowerApps, and Flow, all working together on top of your data to help EVERYONE, from the CEO to the front-line workers, drive the business with data.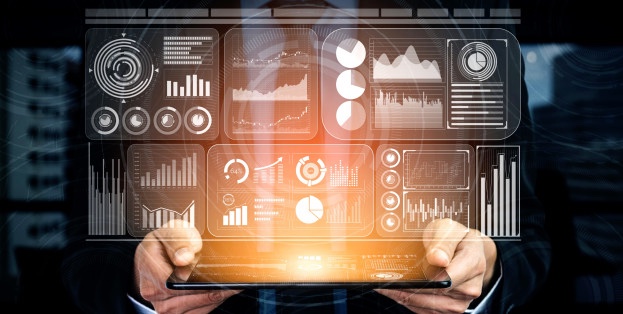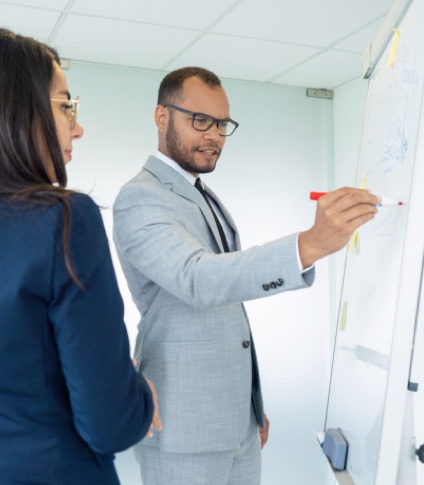 POWER BI
Power BI is a business analytics solution that lets you visualize your data and share insights across your organization or embed them in your app or website. Connect to hundreds of data sources and bring your data to life with live dashboards and reports.
Microsoft Power BI is recognized as a leader in the Gartner Magic Quadrant for Analytics and Business Intelligence Platforms.
Power BI is a business analytics service that delivers insights to enable fast, informed decisions.
Transform data into stunning visuals and share them with colleagues on any device.
Visually explore and analyze data—on-premises and in the cloud—all in one view.
Collaborate on and share customized dashboards and interactive reports.
Scale across your organization with built-in governance and security.
TekLink Offers
TekLink is known for delivering clean, crispy, intuitive and high-quality Data Visualization solution to customers for last 10 years. We have extensive experience in data visualization for building dashboard and reports. Our team is equipped with thoughts and methodology of dashboard development practices that results in adoption and extensive usage from business team and has in-depth knowledge in connecting and pulling data from SAP and Non-SAP data sources. TekLink actively participates in Microsoft Power BI Summits and local group meetings to know the latest releases and functionalities.
Teklink offers dashboard development with data modeling services using Power BI.
Teklink worked with customers on strategy to implement and rollout Power BI as Enterprise solution for the organizations.
Training power users to build dashboards out of their data using Power BI.
Beyond analytical solution on Power BI we delivered and offer solutions that require its integration with Power Apps to act on data and Flows to automate those processes.
POWER APPS
Building apps with PowerApps helps everyone from business analysts to professional developers work more efficiently together. Solve business problems with intuitive visual tools that don't require code, work faster with a platform that enables data integration and distribution, and extend the platform with building blocks for professional developers. Easily build and share apps on any device. We have proven solutions to solve business problem leveraging Teklink lab environment to build and perform POC. We have strong footprints of implementing solution using Microsoft tools.
Our Offerings:
TekLink offers Offer solution of data insertion along with the data analysis combined with Power BI.

Inventory dashboard that provides on-demand ordering through an app.
Power User dashboard to add and remove users based on data level access they need to have.
Executive status dashboard where you can assign tasks and send feedback on the fly.
What-if analysis
Solutions that require data insertion based on triggers and approvals for data insertion.

Training for building and using custom business apps that connect to your data and work across the web and mobile.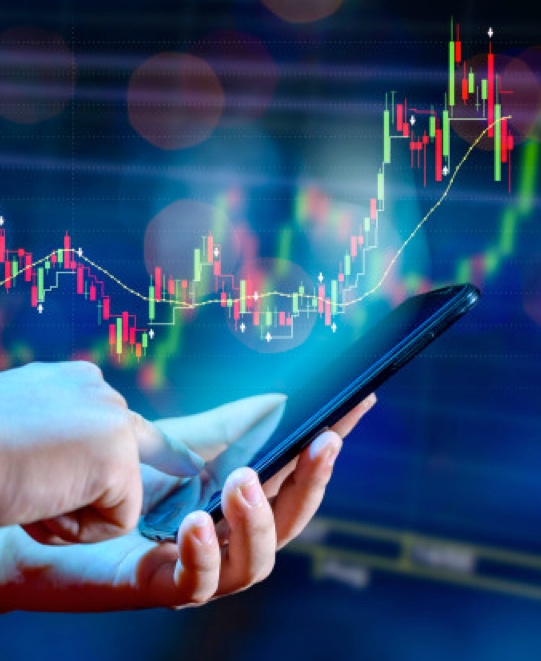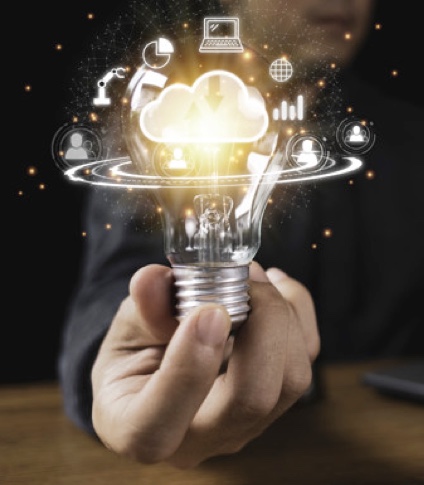 FLOW
Microsoft Flow is cloud-based software that allows employees to create and automate workflows and tasks across multiple applications and services without help from developers. Automated workflows are called flows. To create a flow, the user specifies what action should take place when a specific event occurs.
Flow is all about taking away the annoyance of tasks that a computer could be doing for you instead. This could be as simple as getting an email alert when someone modifies a file in Dropbox or as complex as a multi-step workflow with approvals, alerts, and notifications that's based on a Power BI analysis of real-time data. One can construct automated workflows in minutes across hundreds of popular apps and services—no-coding required.
Our Offerings:
TekLink offers automated trigger-based solution on threshold values of KPI in Power BI.
TekLink offers Combined solution of Flow and Power BI.

Run sentiment analysis on tweets and push results to a Power BI dataset.
Trigger flow based on threshold values of KPI in Power BI which can send notification on multiple platforms on SMS, email, TeamSite etc.
"TekLink provided worry free BEx to AO Migration by analysing and converting our 500+ BEx workbooks to Analysis for Office while also increasing adoption by running power user workshops."

Lakshmi Thota
Sr. Manager, Rust-Oieum Company
"TekLink provided worry free BEx to AO Migration by analysing and converting our 500+ BEx workbooks to Analysis for Office while also increasing adoption by running power user workshops."

Lakshmi Thota
Sr. Manager, Rust-Oieum Company
"TekLink provided worry free BEx to AO Migration by analysing and converting our 500+ BEx workbooks to Analysis for Office while also increasing adoption by running power user workshops."

Lakshmi Thota
Sr. Manager, Rust-Oieum Company
Have a Project to Discuss? Get in Touch