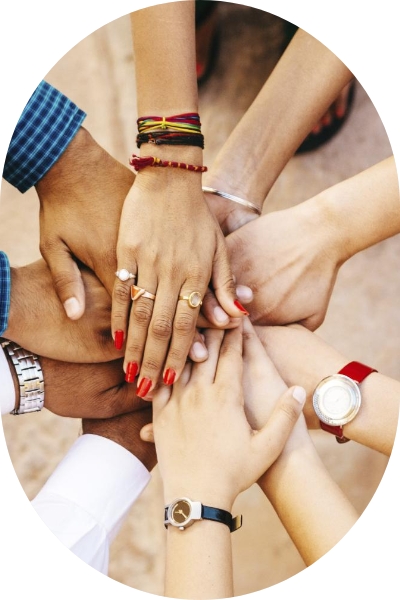 We Become What We Think
We are Tek

THINKERS
We believe that our culture is the foundation of our success. Our culture is committed to making a positive impact on society through touching lives and making a difference in the lives of anybody who interacts with TekLink. We think that the culture is evolutionary and this is the reason we encourage an open culture at TekLink where TekThinkers accept constructive feedback and constantly evolve for the better.
TekTHINKERS
Aspire to Inspire
We think that by demonstrating our strong beliefs, others would be inspired to achieve what they truly believe in. Our beliefs establish who we are, and they are always reflected in our actions. Our beliefs serve as compass, guiding us in all of our endeavors.
TekLink Cares – We think that the company, as well as everyone within, has the potential to make a meaningful contribution to society.
Passionate – We are passionate about the success of our clients.
Respect – Our principles are built on the foundations of respect and trust. Everyone is treated with respect, and we believe in their ability to succeed.
Intellectual Curiosity – In all we do, we are constantly looking for ways to improve, better understand, and innovate.
Delivery Excellence – We are always striving for excellence and the greatest level of service delivery.
Ethics and Integrity – In all we do, we adhere to the highest standards of ethics and integrity.
TekLink creates an empowering work environment that allows for ongoing career advancement, seamless innovation, and a healthy work-life balance. We do not simply offer jobs; we give opportunities to embrace and develop employees' full potential, as well as provide an intellectually stimulating work environment that helps them succeed. We firmly believe that our employees and their ideas aid the best ways to achieve higher efficiencies and growth.
People are our Greatest Asset
Our identity is defined by our people. Our strength comes from our employees, who are experts in cutting-edge technologies and are motivated to perform in an environment that encourages them to constantly improve and grow.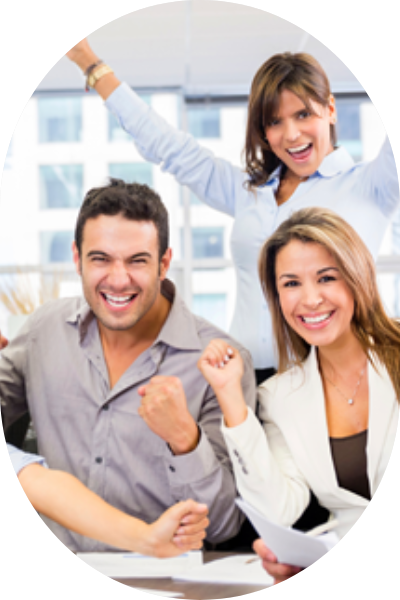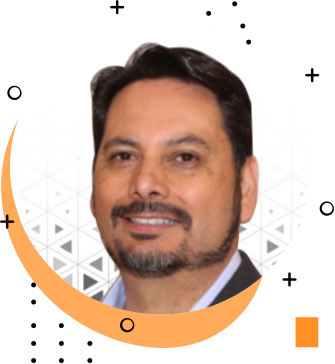 Carlos
Miami, Florida
Everyone is always willing to help others, creating a great learning ecosystem and valuable resources.