Executing a HANA migration that's BW/4HANA ready!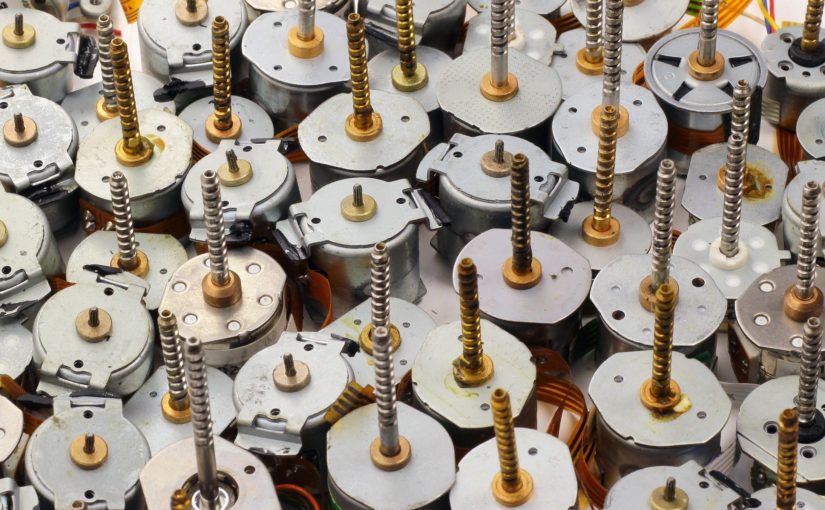 Facilitated smooth migration to SAP BW7.5 on HANA and enabled convenient adoption with complete readiness for BW/4HANA, ensuring seamless transition & streamlined maintenance.
About the Client:
Our client is one of the fortune 500 Industrial supply companies serving more than 3 million customers over the globe.
Objectives:
This project involved multiple stakeholders, thus individual stakeholder objectives had to be captured and collated to identify and articulate the collective business objectives as below:
Accommodate for growing objects in SAP Business Warehouse (BW)
Eliminate issues with maintenance of SAP Business Warehouse Accelerator (BWA) currently being dropped from support by SAP
Enable availability of all reports / analysis capabilities in existing system to the new target environment
Fix performance issues in the system and re-development with latest best practices
Implement a technically advanced solution and replace BWA
Lay a strong technical foundation for IT for future developments
Migrate BWA queries to BW7.5 on HANA with least possible re-development
The Solution:
TekLink team worked closely with the client's management and technical team to offer the BW on HANA migration with BW/4HANA addon with readiness toward BW/4HANA.  TekLink experts did the following:
Converted old BW objects to HANA optimized new objects
Followed customized hybrid side-car approach for the migration with the selectively picked objects and application areas
Implemented of the latest ODP DataSources for data loads to all the data providers
Installed mechanism and job schedules to load master and transaction data from existing BW system to new BW on HANA system
Mapped, re-aligned and optimized business rules (transformations) with best practices
Transported relevant objects from Source BW system to New System with BWoH with BW/4HANA Addon
Outcome and Benefits:
Eliminated dual maintenance work saving time and budget dollars
Kept all the business logic implemented in one location
Leveraged latest data base technology with best practices applied
Positioned client to take advantage of SAP roadmap with readiness towards BW4/HANA
Seamless transition for reporting with no changes to the front-end
Streamlined maintenance reducing objects with improved database performance