A sound web interface application improves the user financial experience!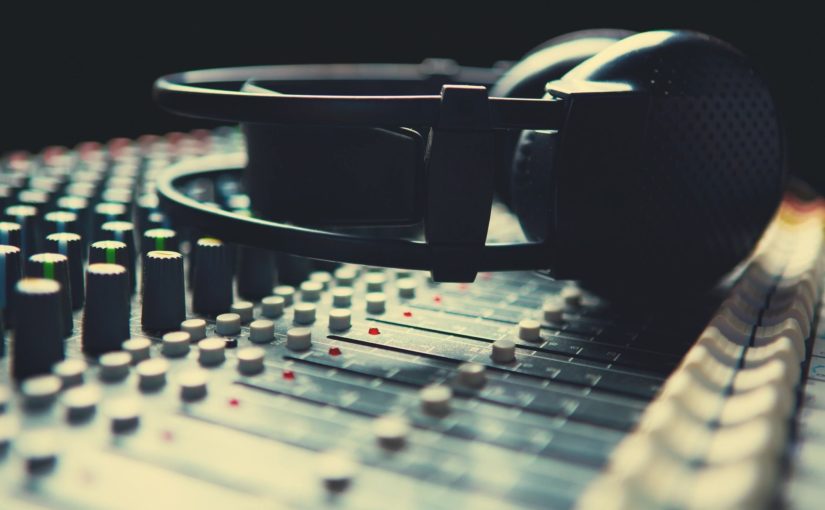 About the Client:
Our client is an American company which creates audio, visual, and voice technologies for cinemas, home theaters, PCs, mobile devices and games.
Business Challenge:
Our client used a Windows based finance activity reporting input to collect employee project allocation data.   The input application was built on SAP's Enterprise Performance Management (EPM) add-in for Microsoft Excel 2013 with SAP Business Planning and Consolidation (BPC) NetWeaver Version 10.1.  Since our client also used Apple's Mac platform as well, Mac users could not easily use the same application interface the Windows users were using.  Mac users, accessing Microsoft's Excel remotely with the EPM add-in input form, often faced slow response times and the user interface was not well received.  Therefore, our client wanted a project portfolio input template solution which is platform independent, preferably a web based input form with HTML5 features.   Other requirements needed were the creation of an audit report to validate the manager's activities and security restricting projects/employees by cost centers.
TekLink Solution Offered:
TekLink worked closely and provided technical expertise to analyze with the client 3 possible solutions to address the challenges stated earlier: BPC Web Input Form, SAP BPC Embedded/Design Studio and SAP BW-IP/Design Studio.   The BPC Web Input form solution was not pursued due to the lack of customization needed to satisfy the client's input requirements.  Likewise, the SAP BPC Embedded/Design Studio solution was not pursued since the client was not using SAP HANA, a requirement for this solution.
The TekLink project team decided on the SAP Business Warehouse Integrated Planning (BW-IP/Design Studio solution giving our client a simple and robust user interface using all the functionality of BEx Query, BW-IP and Design Studio which worked independent of any hardware platform.  We leveraged SAP's Business Object front-end tool, Design Studio, to create a web based planning solution leveraging the power of SAP's BW-IP without affecting existing BPC systems/processes.  The TekLink project team quickly created this solution, minimizing drain on client support staff at the least cost.
In addition, TekLink developed the web application using the same security as in BPC, fully maintained in SAP's Business Warehouse and SAP's BusinessObjects Business Intelligence (BOBI) environment and kept the original BPC model by pushing the data from BW-IP into BPC on a scheduled format.
Outcomes and Benefits:
The BW-IP/Design Studio web planning application provided real time planning while realizing platform independence leveraging both the Windows and Mac platforms. All users are now unified under the same application under BOBI environment.  Users can bookmark the URL for the faster access to the application which resulted in time savings and increased productivity of users in resource planning. With the platform independent web application, users also were not making any mistakes in entering the data which reduced IT workload for data checking.  Other benefits included the creation of audit reports giving more visibility into the web application for managers and increased overall security.
 Customer Quote:
"The new web interface based tool worked like a charm.  What an improved finance reporting activity data entry experience!  "