TekLink Hosts a Virtual Meet-up: Building a World Class AMS Operation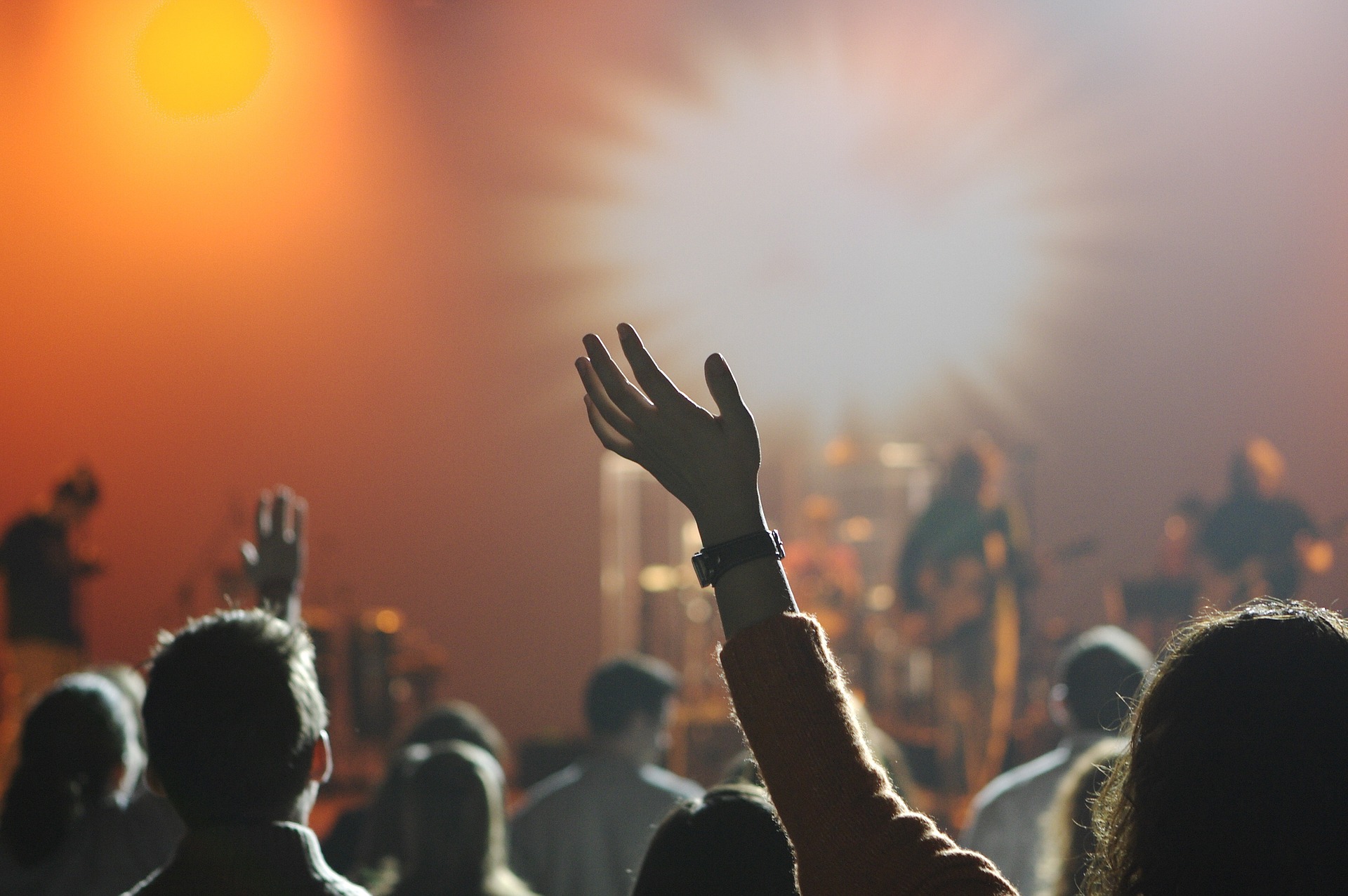 TekLink presents a virtual meet-up on December 8, 2016 at 10 am CST.
In this fast-paced global economy, we are all striving to keep up with business demands for more complex and new applications that give our company competitive advantage in a way that is most cost effective.
Are you satisfied with your current Application Maintenance and Support (AMS) strategy?
Learn from the real life experience of our featured client, about how they set up their AMS operations from ground up and how they measure their success in terms of cost savings and value addition. Don't miss your chance to attend. Register today!
Presented by:
A business executive from an American worldwide manufacturing company producing specialty components for the aerospace, transportation, energy and industrial markets.
TekLink's AMS Expert and Associate VP of Client Services