Streamlining the Product Development Cycle with SAP HANA Enterprise Solution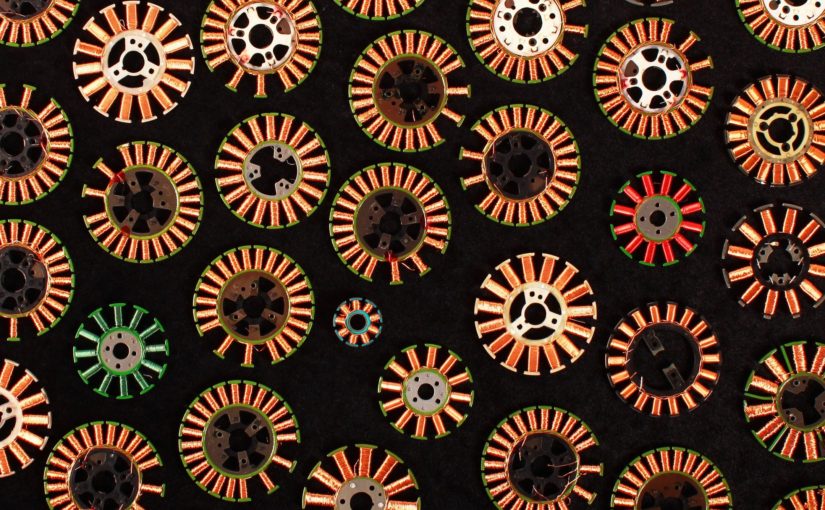 Our client is one of the world's largest manufacturer of farm, construction, forestry and commercial equipment. Their equipment is supported by a vast network of company dealers and financial services. The company was founded in the 1800's and is headquartered in the heartland of America.
Business Challenge:
Our client builds a finished product to the specifications of their customer. In the process of building the product, our client experienced these challenges:
Delays of making design changes in product production
Data latency between production systems slowing the production process
Lack of a SAP expert to work with their power users and resolve complex model requests related to product production within acceptable service levels
Manage complexity calculations involving Bill of Materials (BOM)
Performance improvements in real time while lowering their memory and CPU utilization
Security improvement
Our approach:
Working closely with the client's IT staff, TekLink provided application support of SAP HANA data models related to Product Development Management (PDM), addressed user issues related to SAP HANA views with varied complexities and implemented new design changes/ enhancements to SAP HANA models. TekLink also addressed performance optimization with increased security measures.
Technical Solution Overview (Details):
TekLink provided the following technical expertise to our client:
Delivered various enhancements and design changes in HANA views related to PDM, Engineering Change Management, Procurement, MRP, Material Info system etc.
Implemented security improvements using dynamic analytic privileges
Implemented SQL Script procedures to address complex requirements such as Bill of Materials (BOM) explosion and snapshots of Engineering Change Management (ECM) status history
Performance optimization improvements realized of several HANA models by utilizing tools & techniques like Plan Viz, SQL trace, filtering, and partitioning
Provided support on SAP Landscape Technology (SLT) replication and configuration
Remodeled existing HANA views as calculation views by adopting as best practices
Shared HANA modeling expertise to the product development management HANA team and advised on best practices
Worked closely with the power users and resolved various tickets in HANA models within acceptable time lines
Outcomes and Benefits:
Our client realized the following outcomes and benefits as a direct result of our engagement:
Advised client on process improvements in Product Development Management (PDM) and data flow which were accepted and implemented
Improved security using dynamic analytic privileges
Leveraged knowledge transfer by TekLink experts to the client team on the complex solutions and HANA model optimizations
Performance optimization of HANA models and remodeling solutions resulted in couple of critical reporting views to be LIVE in production, which were causing severe performance challenges
Quick request turnaround times realized with enhancements and new models in HANA
Removed the data latency issue by delivering a solution in real time
Significantly improved reporting performance and reduced memory and CPU utilization in some cases showing a 600% improvement