Leveraging Global Spend Analysis for Increased Profitability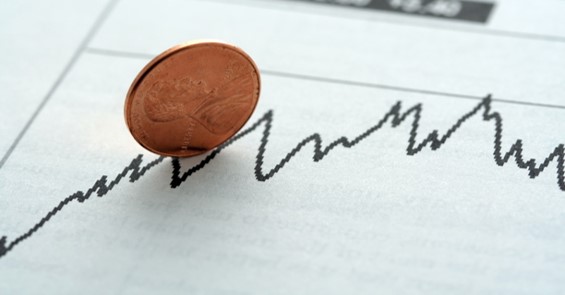 About the client: Our client is a leading global paints and coatings manufacturer serving in more than 130 countries.
Business Challenge: Developed circa 2008, our client's legacy spend database did not support a unified and consolidated view of global spend and the data was put together manually. It was initially developed to provide goods receipt data for raw materials and it was based on business rules of that time. In addition, the fundamental challenge the business faced was that they were not able classify their spend based on various categories such as 'direct', 'indirect', 'resale', 'logistics' etc. They had a big bucket of spend but could not drill down to where exactly the money is going.
For today's challenges, our client needed a timely, accurate and automated global spend application based on variable, fixed cost and working capital tracking raw material, indirect, resale, and packaging spend. Other hurdles needing to be addressed includes lack of Vendor Hierarchy master data, disparate data sources, inaccurate and incomplete spend data, incongruent vendor/product and service naming conventions, no analysis tools (dashboard), insufficient commodity expertise and labor-intensive cleansing and classification processes.
TekLink's Solution: Teklink worked closely with the business and SMEs to analyze several types of spend and provided the following solution:
A global integrated and consolidated view of direct/indirect and other types of spend in the company originating from both SAP & non-SAP environments.
A highly maintainable Vendor Hierarchy Master data to help with the Spend Classification Process.
A variety of standard reports available monthly for Category Managers as well as Director's view; as well as the ability to create ad hoc views "on the fly" via drill downs or completely new reports using any of the available fields. Reports and dashboards were built using SSAS & SSRS and Microsoft's PowerPivot was used for ad-hoc reporting.
Applied complex exception rules to prioritize & override the classification logic.
Built a customized solution to categorize other types of spend using Vendor Classification logic with specific rules.
Enhanced 'keyword' search capability to differentiate the indirect spend for vendors who provide multiple services. For example: IBM (Consulting Services, Hardware Supplies)
Integrated the Spend data from different regions originating from separate SAP systems. Incorporated localized rules to accommodate unique business process for each region.
Interface from external system to categorize the Direct Spend (Raw Materials)
Net input screens were provided to maintain highly customized master data and hierarchies.
The capacity to differentiate Capital Expense (CapEx) and Non-CapEx spend.
Benefits: Our client realized the following outcomes and benefits as a direct result of our engagement:
Each Spend Category Manager was able to identify spend in their business areas.
Found new areas of savings that previously went untapped and held on to past areas of savings that they have already negotiated providing increased profitability.
Gave the procurement team ability to negotiate with vendors and identify the most profitable regions.
Improved compliance and reduced cycle times.
Leveraged global spend analysis in other areas such as inventory management, budgeting and planning, and product development.
Substantial time and cost savings over manually building global spend reports accurately tracking $500 million of spend to a purchase order and invoice level.
Vendor Hierarchy Master Data was leveraged by other projects & teams.
"The Teklink team was committed to doing what it took to deliver. They often worked very long hours and went above and beyond to help."
~Global Procurement Platform Champion